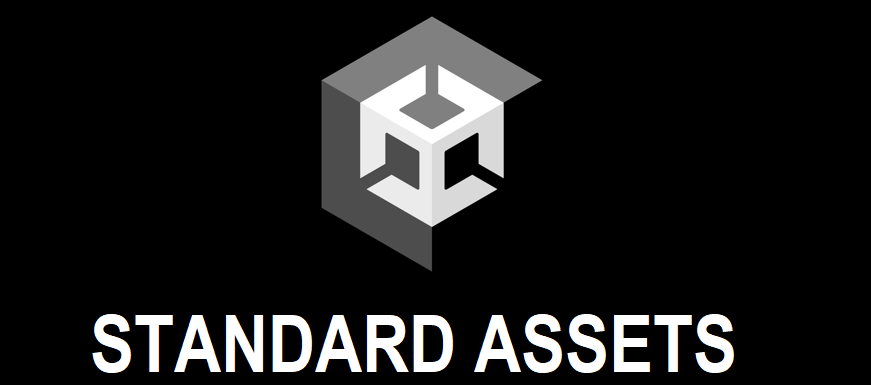 Standard Assets - Unity -- Mini -game
A downloadable asset pack for Windows
Are you a student looking for a project, a developer looking for a base project to build upon or just somebody who wants to learn the joys of game development? You can get the project files created in the tutorials right here!
What is this project?
This is a free minigame with the Unity Standard Assets. You can use these in your game too
Is it compatible with Jimmy Vegas YouTube projects?
Yes! These will work perfectly for you
What can I do with this source code?
Having this source code allows you to create your games in Unity.
Owning the source code means you can create your own version of the game, learn more about game development or even release a modded version too!
IT'S COMPLETELY FREE!
How To Use:

To import Standard Assets into your project:
[1] Unzip all files.
[2] Open your Unity project.
[3] Drag and drop the 'Standard Assets' folder into your Unity project

To play:
[1] Unzip all files.
[2] Go into Minigame folder.
[3] Run Standard Assets Minigames.exe and enjoy

Want to know more?
Visit me on YouTube to learn more about how these project files work and how you can build your own games to publish right here on itch.io - it's fun, free and easy!
>> This source code will only work in Unity
Download
Download
Standard Assets - Unity -- Mini -game.zip
631 MB